Our second granddaughter arrived sooner than expected a couple of weeks ago! Our son and his wife had their child about a month early, and thankfully everyone is doing well.
Going to the hospital on short notice made me wish I had prepared a list of stuff to bring with me.  Even though this is my second grandchild (our daughter welcomed a daughter last year), I was still racking my brain for something helpful and useful to take.  That was my first mistake.
A gift doesn't have to be useful!  Take balloons!  Balloons add such a festive touch to a sterile hospital room.
Food is usually welcome and appreciated.    Mom and Dad are probably off cycle with the delivery. Once everything settles down a bit, they may notice that they are starving.  Specialty sandwiches are a good option since they don't have to be served hot.  Fruit and cookies are nice additions as well.  Everyone needs to keep their strength up.
Present for Mom. Perhaps the new Mom would appreciate a nice robe or wrap to put over her hospital gown, especially since everyone is snapping pictures right and left, not to mention plenty of friends and family dropping by.  Or maybe some scented hand sanitizer to dispel that hospital sterility and encourage clean hands.  Any suggestions on this one from some new moms out there?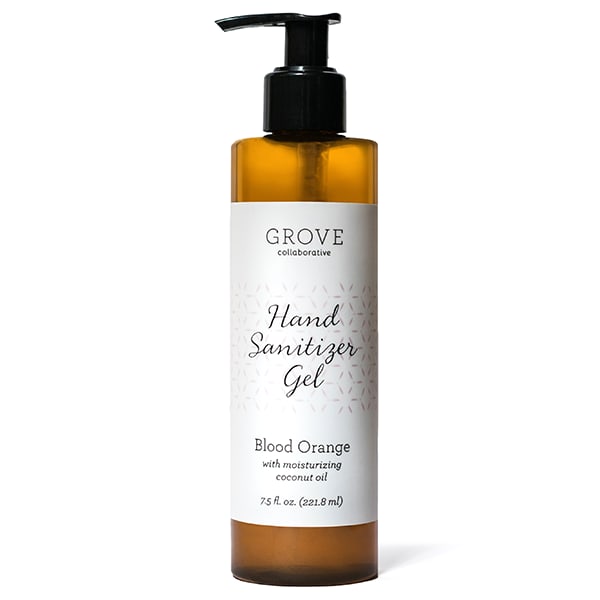 Champagne?  Maybe.  You know the couple and what they would like.  Juices are also good for nursing moms.
Beanie or mittens for baby.  Etsy has so many options, personalized or not.
Also, just ask the couple what they need/want you to bring.  Most people are not in the hospital that long so there really isn't a need to take too much stuff.
Of course the main thing is welcoming that new little member of the family!
After your visit you can start planning a meal or two to take over when everyone gets home.