First, let me say,  I have never been one to go overboard on Halloween décor.  Even when my children were home (and I was motivated for their sakes) I put a pumpkin on the front steps and called it a day.  Who has the time when you have costumes to create? 
But I spent a few hours on the internet this weekend and just had to share all of the cuteness that is out there.  Well, not all, but some of the great ideas and clever ideas that abound.
If you are having a party (school or otherwise) these treat bags make it easy to hand things out.
There are lots of cute pillows on Etsy.  Here are a couple.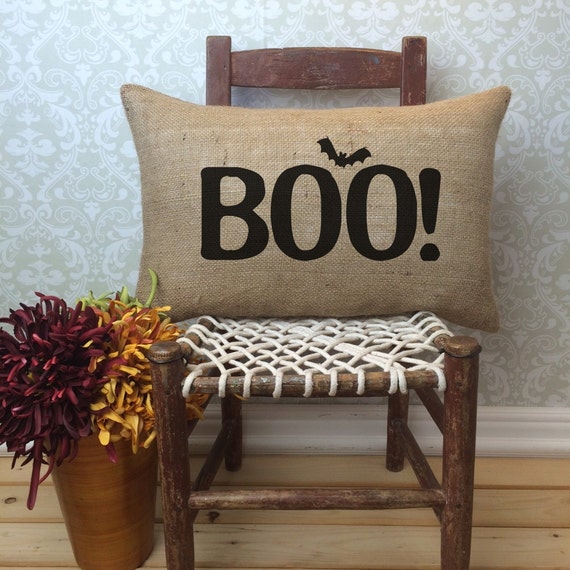 Another fun shop. I guess I have a bat thing. Ha!
I love this treat cone idea for a party or any small group of friends – like a book club meeting or a Bible study group.  So fun.  Yes, adults like treats too.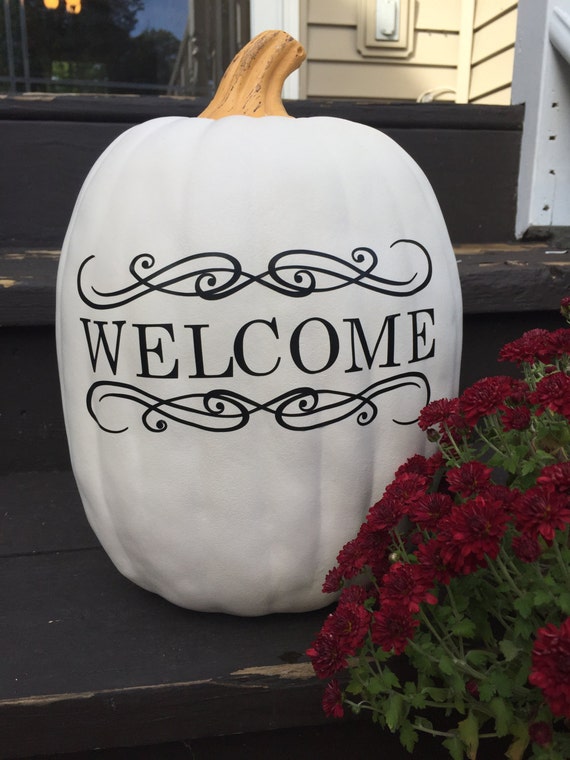 This decal makes it easy to add a welcome greeting to your front entry.  And, of course, it lasts beyond Halloween, or as long as your pumpkin does.



I thought I would roast my pumpkin seeds this year, instead of tossing them out.  I want to try this recipe from Jamie Oliver's website.





And those pumpkin seeds will go so well with this Caramel Apple Punch while I am handing out candy.
Don't you just love seeing the younger children in their costumes? So cute!

Happy Halloween everybody!